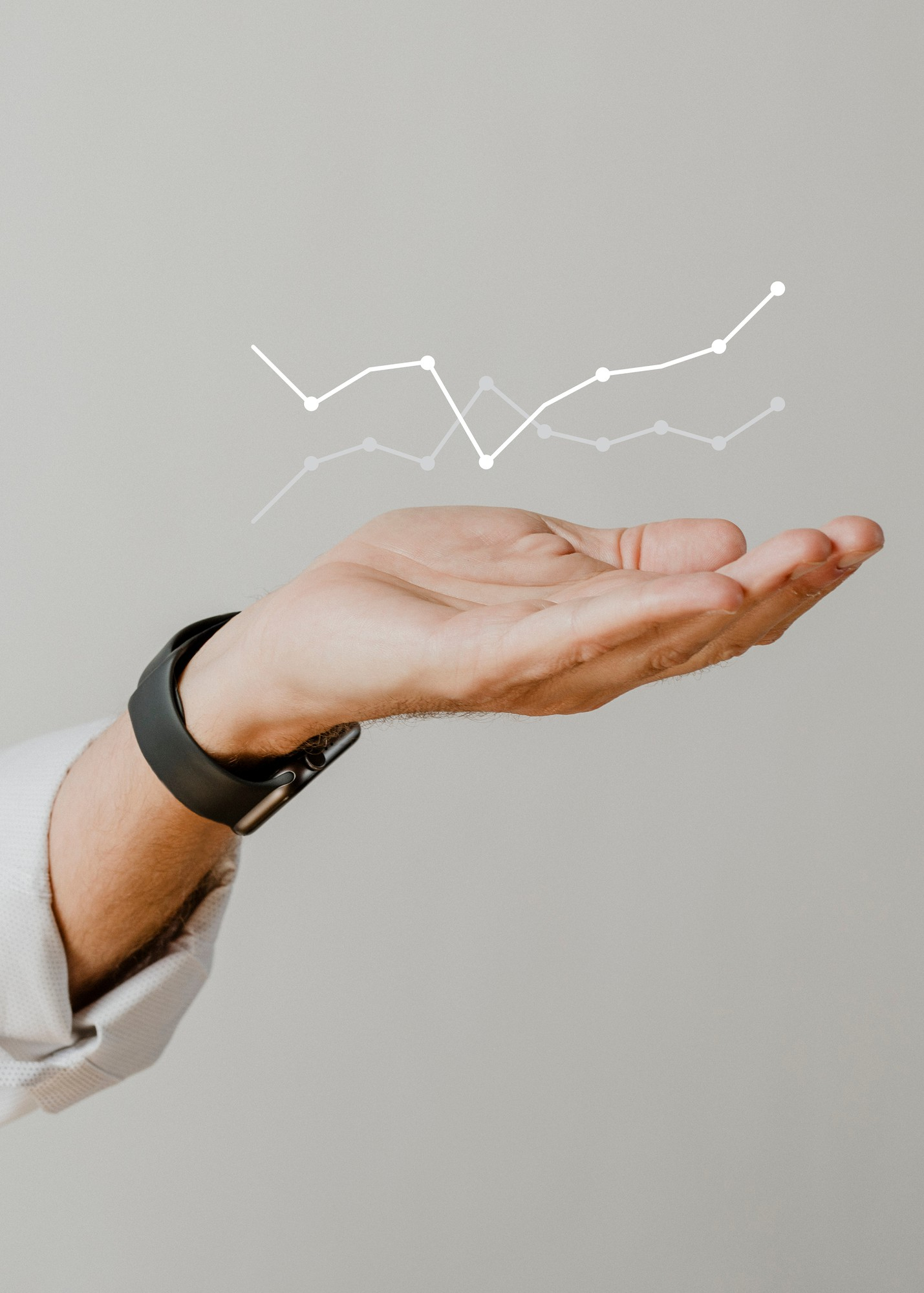 A few words about company
TheCityStats is a leading company in the business analytics and consulting industry, providing businesses with data analysis, market analysis, polling, research, and other services. With a focus on using the latest techniques, technologies, and knowledge in the field, TheCityStats aims to transform data into knowledge, enabling better decision-making for clients.
The company's mission is to simplify and refine decision-making processes for all businesses by providing clients with the power and scale of TheCityStats Analytics. The team of experts at TheCityStats has extensive experience in data analysis and employs state-of-the-art techniques and technologies to deliver accurate and insightful results. The company works closely with clients to understand their unique needs and tailors services to meet specific requirements. TheCityStats' commitment to excellence has earned the company a reputation as a trusted partner for businesses of all sizes. With a focus on exceeding clients' expectations with every project, TheCityStats takes pride in its work and strives to deliver the highest quality services.
For businesses looking to make data work for their organization, TheCityStats is a reliable and experienced partner. Contact
ADVANCED ANALYTICS SERVICES
They assist their clients in getting closer to their customers, stakeholders, and employees by translating research data into business intelligence that can be acted upon. This is provided through a range of market-leading insight tools and a dedicated team of experts.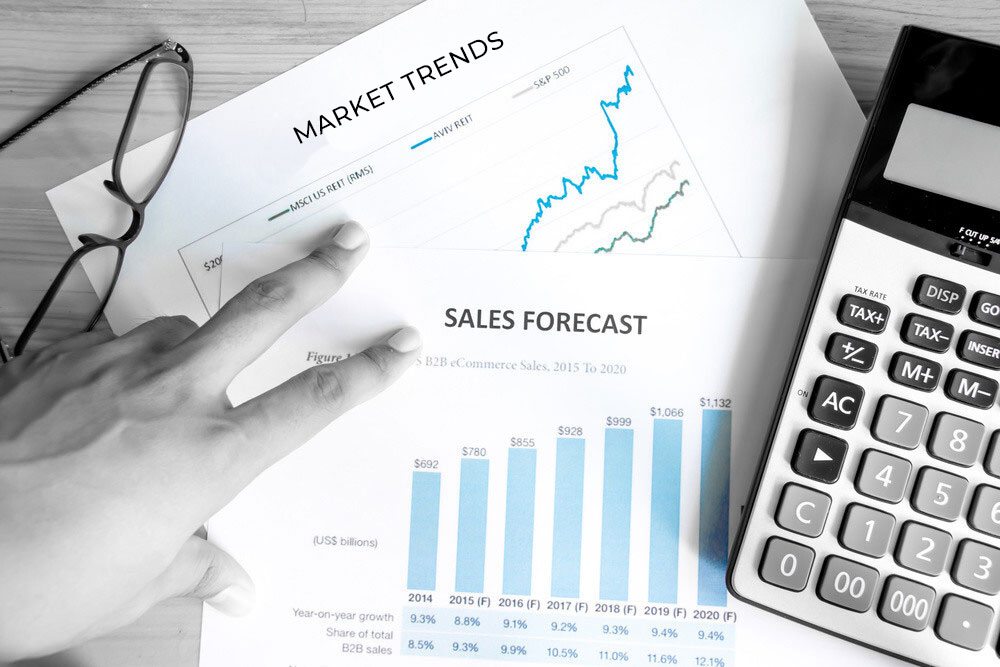 All Post

Real Estate

Pharmaceutical Industry

Logistic

BPO/ITO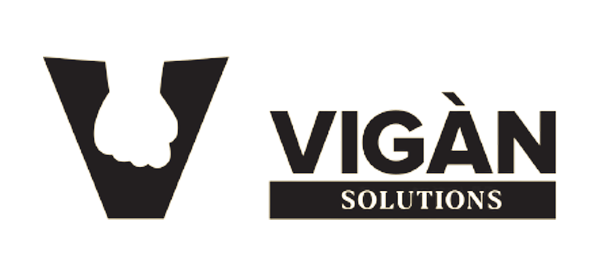 Vigàn Solutions WHAT THEY ASPIRE… Vigàn Solutions has an aspiration to continuously fuel and stabilize the mentality that…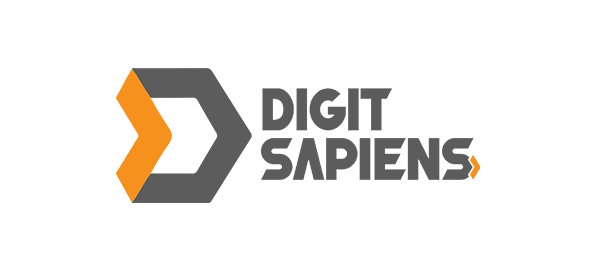 Digit Sapiens A few words about company They build dedicated teams in Albania in a smart and cost-effective…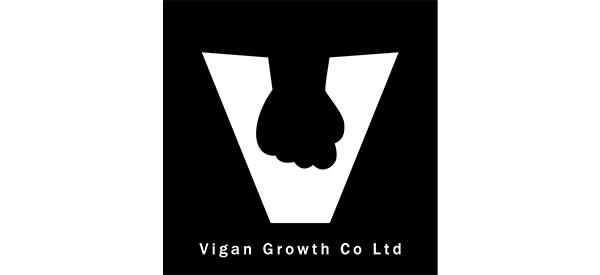 Vigan Growth Co Ltd MISION "Discover the excellence in logistics solutions with our company, your trusted partner in…