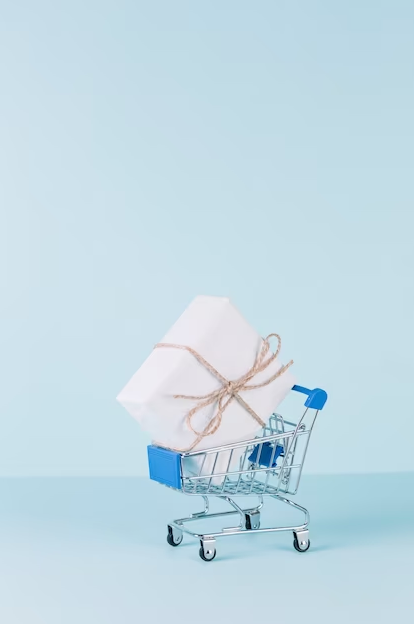 A few words about company
They are proud to be the first online sales company in Albania, which was established in November 2011, as a part of Aladini Trade Partner with nipt M02311002E. With 9 years of experience, they have taken their online business to the next level, offering fast delivery and the most affordable prices for almost everything customers need.
Aladini was created to grant customers' three wishes: more money, more time, and 0 stress. By providing a wide range of products at the best prices in the market, customers can easily compare prices and save money. They can also access thousands of products from their phone at any time, saving them time and effort. The additional service, Aladini Ekspres, offers the fastest transport for product delivery, with orders arriving within 3 hours in Tirana. To reduce stress, customers can return the product within 14 days if they are not satisfied, and they can also make online purchases with just one click.
MAKE YOUR WISHES COME TRUE
They assure their customers that their wishes will be fulfilled, as they are the largest company focused on online commerce in Albania. With over 60 dedicated employees, they are constantly improving their services to provide the best possible customer experience.
In addition to their online service, they also have two physical stores in Tirana and Durrës that are open every day of the week for customers to visit.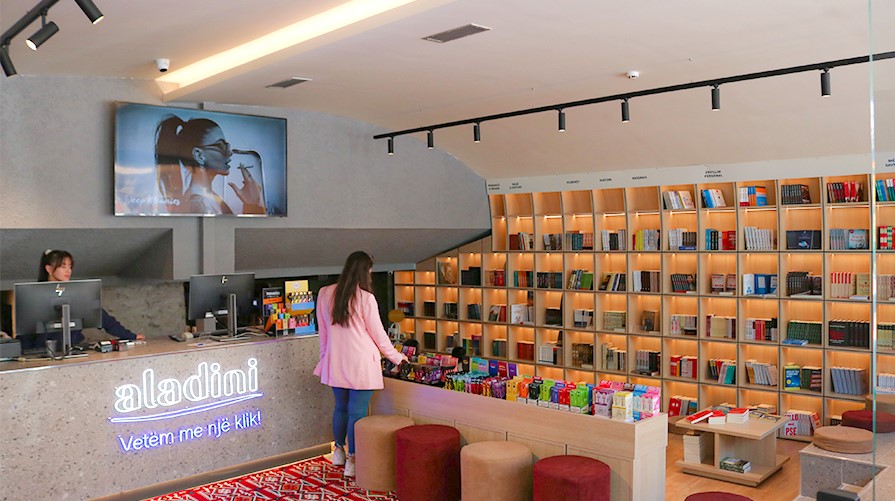 All Post

Real Estate

Pharmaceutical Industry

Logistic

BPO/ITO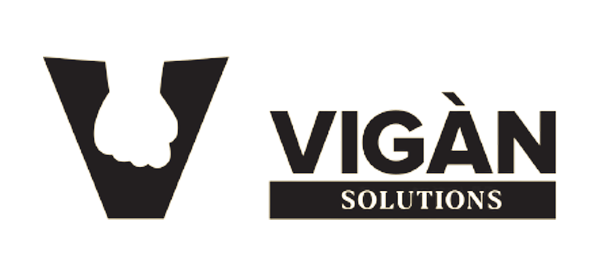 Vigàn Solutions WHAT THEY ASPIRE… Vigàn Solutions has an aspiration to continuously fuel and stabilize the mentality that…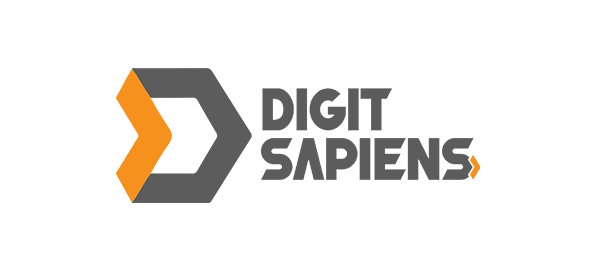 Digit Sapiens A few words about company They build dedicated teams in Albania in a smart and cost-effective…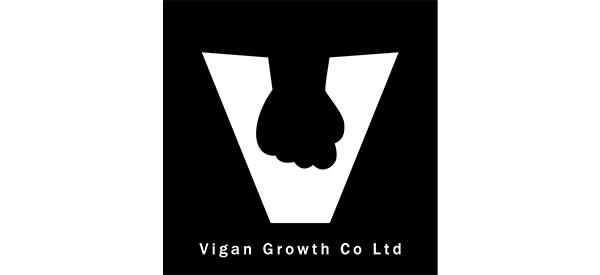 Vigan Growth Co Ltd MISION "Discover the excellence in logistics solutions with our company, your trusted partner in…