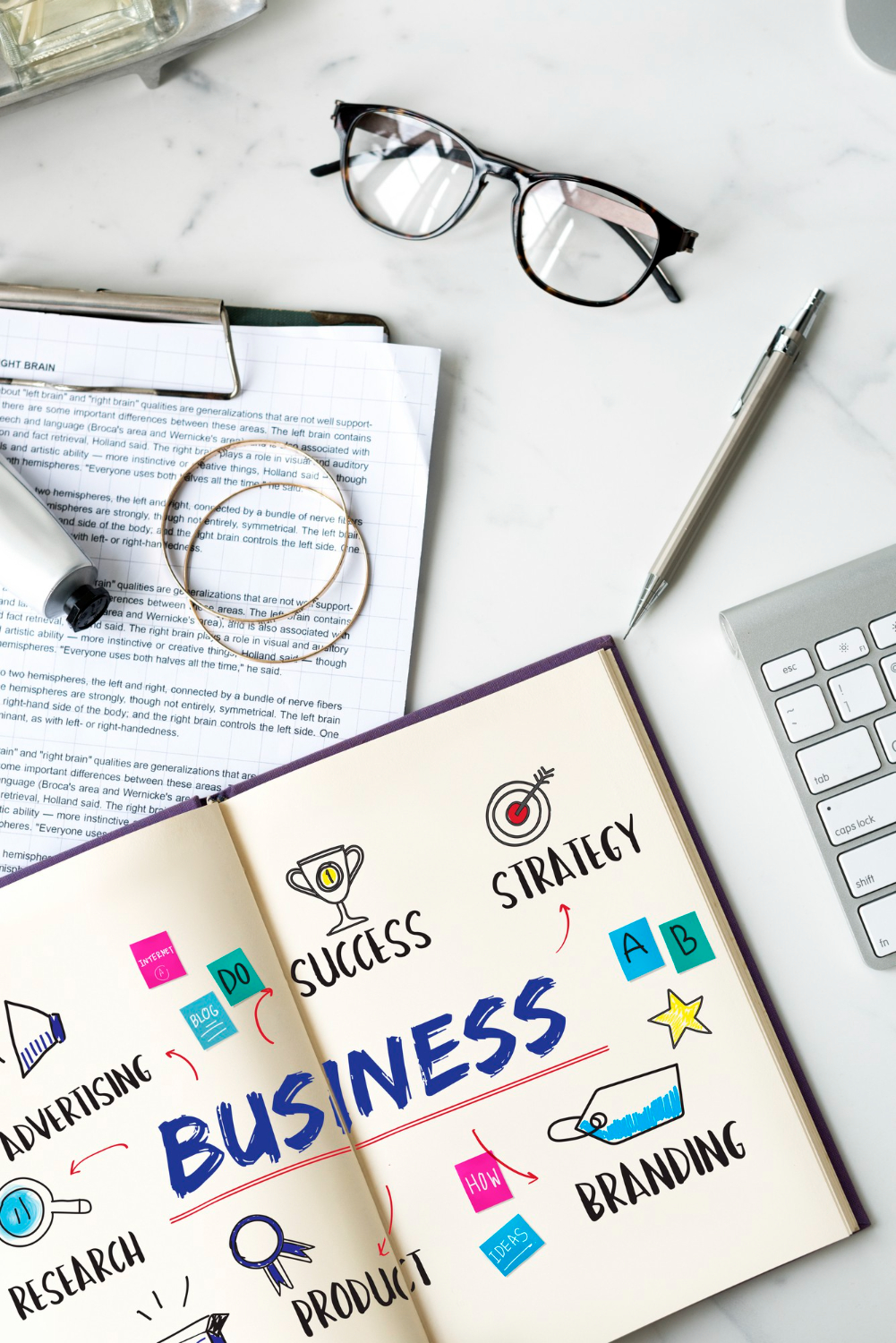 A few words about company
Describing themselves as a different, innovative, and focused full-service B2B marketing agency based in Tirana, Giants offers assistance to ambitious businesses and bold startups to achieve their objectives. They are renowned as a sales and marketing incubator that delivers affordable and trustworthy processes with a down-to-earth attitude. Giants has the necessary skills to design a brand identity for startups or a personalized strategy for established businesses.
They view their clients as teammates and involve them in the process. Giants takes pride in their work and the way they conduct it, making them a transparent, trustworthy, innovative, and hardworking partner in every phase of a business.
Proud to be a strategic partner, a brand lover, a logo creator, a social media friend, a website guru, an obsessed media planner, and an epic video maker, the company has successfully delivered a wide range of services to its clients.
With dedication, emotion, and attention to detail, they have helped businesses achieve their marketing goals and stand out in their industry.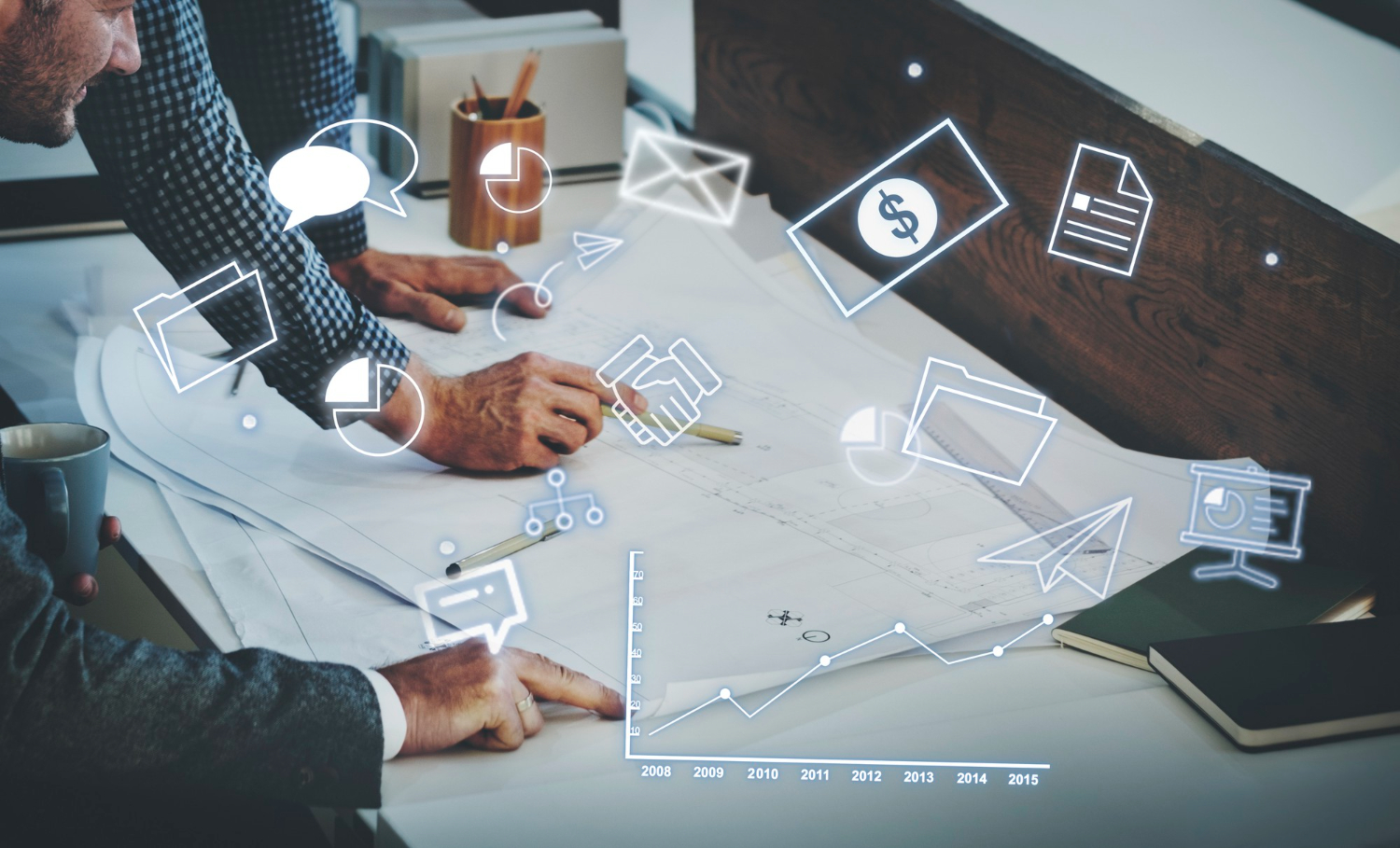 All Post

Real Estate

Pharmaceutical Industry

Logistic

BPO/ITO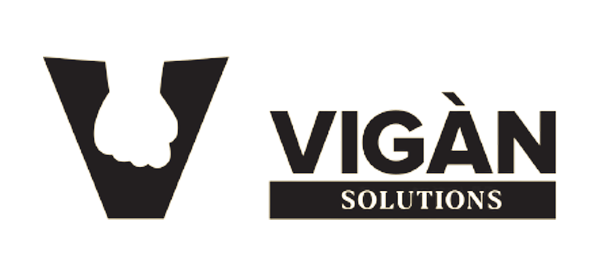 Vigàn Solutions WHAT THEY ASPIRE… Vigàn Solutions has an aspiration to continuously fuel and stabilize the mentality that…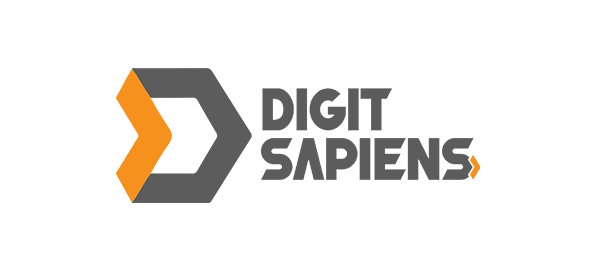 Digit Sapiens A few words about company They build dedicated teams in Albania in a smart and cost-effective…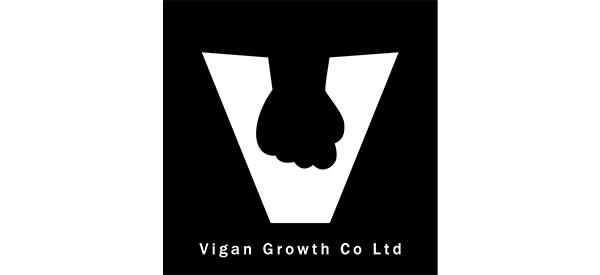 Vigan Growth Co Ltd MISION "Discover the excellence in logistics solutions with our company, your trusted partner in…