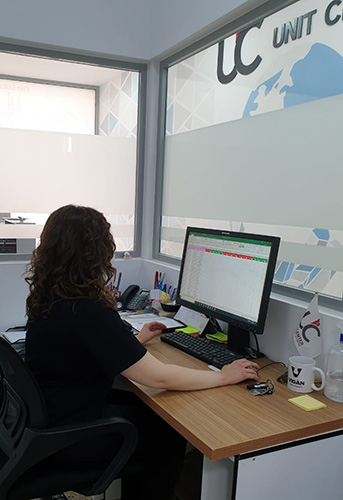 A few words about company
Started as a company that helps SMEs and Start Ups build a scalable business through outsourcing services, the company has grown significantly over the past five years. The company's success is attributed to its thoughtful and considerate approach towards its staff and partners. They offer outsourcing solutions that enable businesses to set up and expand their resources without adding to their overhead costs. This includes the ability to easily expand their workforce and office equipment without the need to invest in additional space or hire new staff.
At this company, quality is at the forefront of their priorities, and it all starts and ends with their people and services. They have a rigorous recruitment and training process in place to ensure that only the best talent is brought on board. By doing so, they can provide transformative solutions that go above and beyond their clients' business goals, ultimately contributing to their long-term success.
One of the key differentiators for the company is its flexibility and versatility. They are known to create custom solutions that not only help their clients address their current challenges, but also establish a long-term relationship as a trusted partner.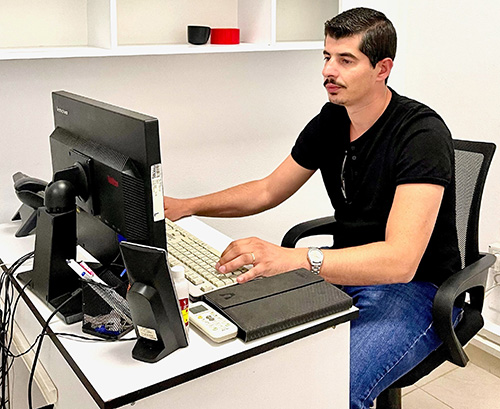 All Post

Real Estate

Pharmaceutical Industry

Logistic

BPO/ITO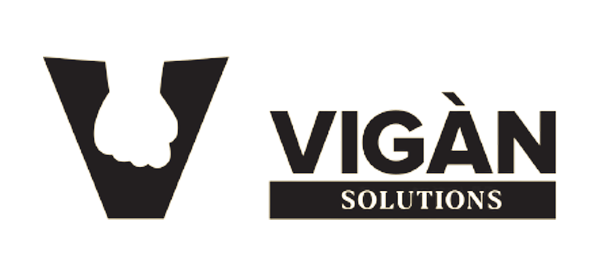 Vigàn Solutions WHAT THEY ASPIRE… Vigàn Solutions has an aspiration to continuously fuel and stabilize the mentality that…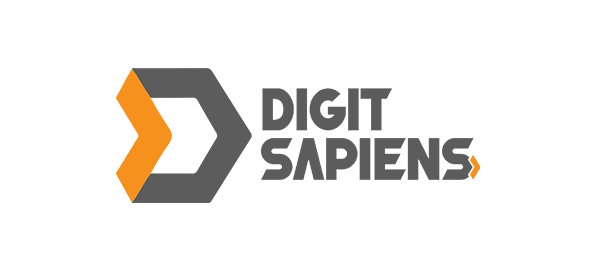 Digit Sapiens A few words about company They build dedicated teams in Albania in a smart and cost-effective…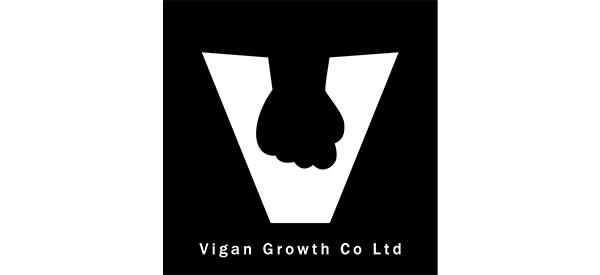 Vigan Growth Co Ltd MISION "Discover the excellence in logistics solutions with our company, your trusted partner in…