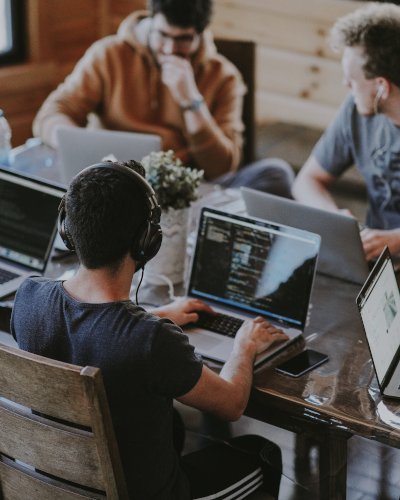 TOKA International is a leading consulting firm with a unique focus on management consulting and leadership development. Their role as a consultant goes beyond offering expert advice to their clients.
They strive to bridge the gap between information and knowledge, impacting skills, process analysis, and strategy development. They empower businesses to reach their most crucial objective: "Better Performance."
Their services cater to a wide array of sectors, with a commitment to improving their practices and efficiency, fostering growth, and solving problems to create value.
TOKA International's philosophy is anchored in the belief that the journey to better performance is a collaborative one, involving both management consulting and leadership development.
They see themselves as partners rather than mere service providers, helping clients to define and redefine their problems, making and implementing effective recommendations, and fostering a culture of continuous learning.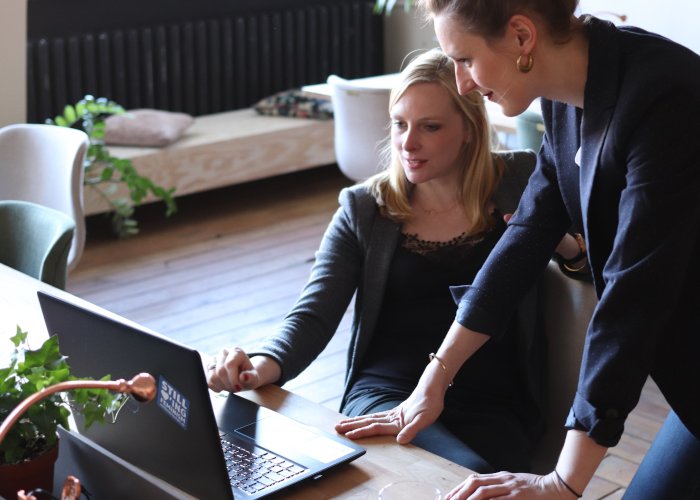 All Post

Real Estate

Pharmaceutical Industry

Logistic

BPO/ITO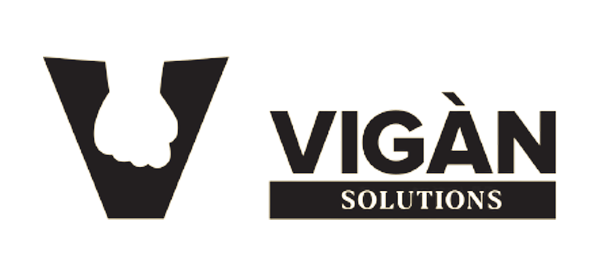 Vigàn Solutions WHAT THEY ASPIRE… Vigàn Solutions has an aspiration to continuously fuel and stabilize the mentality that…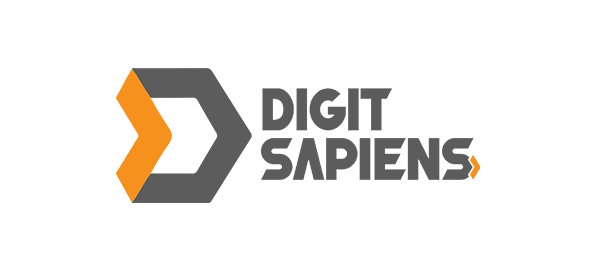 Digit Sapiens A few words about company They build dedicated teams in Albania in a smart and cost-effective…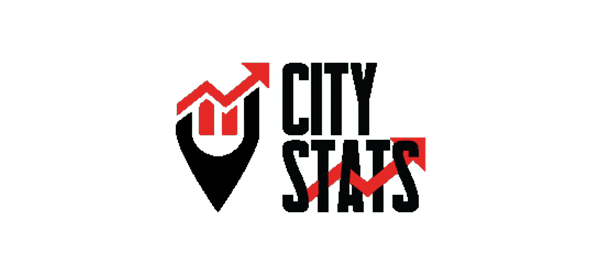 TheCityStats A few words about company TheCityStats is a leading company in the business analytics and consulting industry,…